Responsible Innovation Approaches
Innovation is a key for economic development and has impacts on society and the environment. It often changes our everyday life. The concept of responsible innovation wants to guide such impacts of innovations and new technologies into the 'right' direction to minimize negative consequences and to avoid failures regarding solving problems.
This approach plays a key role in the work of Common Peak.
Various ways for describing responsible innovation exist. Here are some approaches.
Responsible innovation in academics
The concept of responsible innovation experiences accelerating scholarly  interest during the last years. This ended up in a debate on definitions, leaving the concept contested. But two prominent definitions illustrate the general idea.  René von Schomberg says that responsible innovation is
"a transparent, interactive process by which societal actors and innovators become mutually responsive to each other with a view to the (ethical) acceptability, sustainability and societal desirability of the innovation process and its marketable products (in order to allow a proper embedding of scientific and technological advances in our society)."
Building on this idea Jack Stilgoe and his co-authors define responsible innovation as
"taking care of the future through collective stewardship of science and innovation in the present."
Collaboration plays a crucial role for both perspectives. The same is true when we look at the understanding of the concept by the European commission.
Responsible innovation from a European perspective
Responsible innovation plays a key role in the European research program and hence the European commission outlines its own understanding of the concept. They state that it
"means that societal actors work together during the whole research and innovation process in order to better align both the process and its outcomes, with the values, needs and expectations of European society."
In addition engagement, gender equality, science education, ethics, open access and governance are described as cornerstones of responsible innovation for the European research landscape.
The Common Peak approach on responsible innovation
Both perspectives – the academic and the European – focus on early stages in the development cycle. Research is in the focus. But which role do firms and start-ups play in the context of responsible innovation? How can we implement the concept in entrepreneurial processes? These are questions I am trying to answer. Nothing changes our everyday life and behaviour more than innovation. What if we could foster innovations which have a positive impact on society and the environment, innovations which eliminate social injustice and environmental pollution, which connect the economical, the ecological and the social dimensions.
To reach this goal it is not enough to think about responsible innovation in early research phases. We need to implement it into innovation processes in firms and start-ups and start focusing on later stages too.
If innovation is defined as:
Innovation = Invention x Commercialization
we should define responsible innovation as:
Responsible Innovation = Invention x Responsible Commercialization
This represents the importance of responsible solutions for the commercialization of inventions. It implies the need for responsible entrepreneurship. Every invention can have harms/risks and benefits; but it is up to the way inventions are made available to society how they unfold their harms/risks and benefits. Through a collaborative approach we should together design innovation towards such impacts.
Responsible Innovation – An attempt of visualization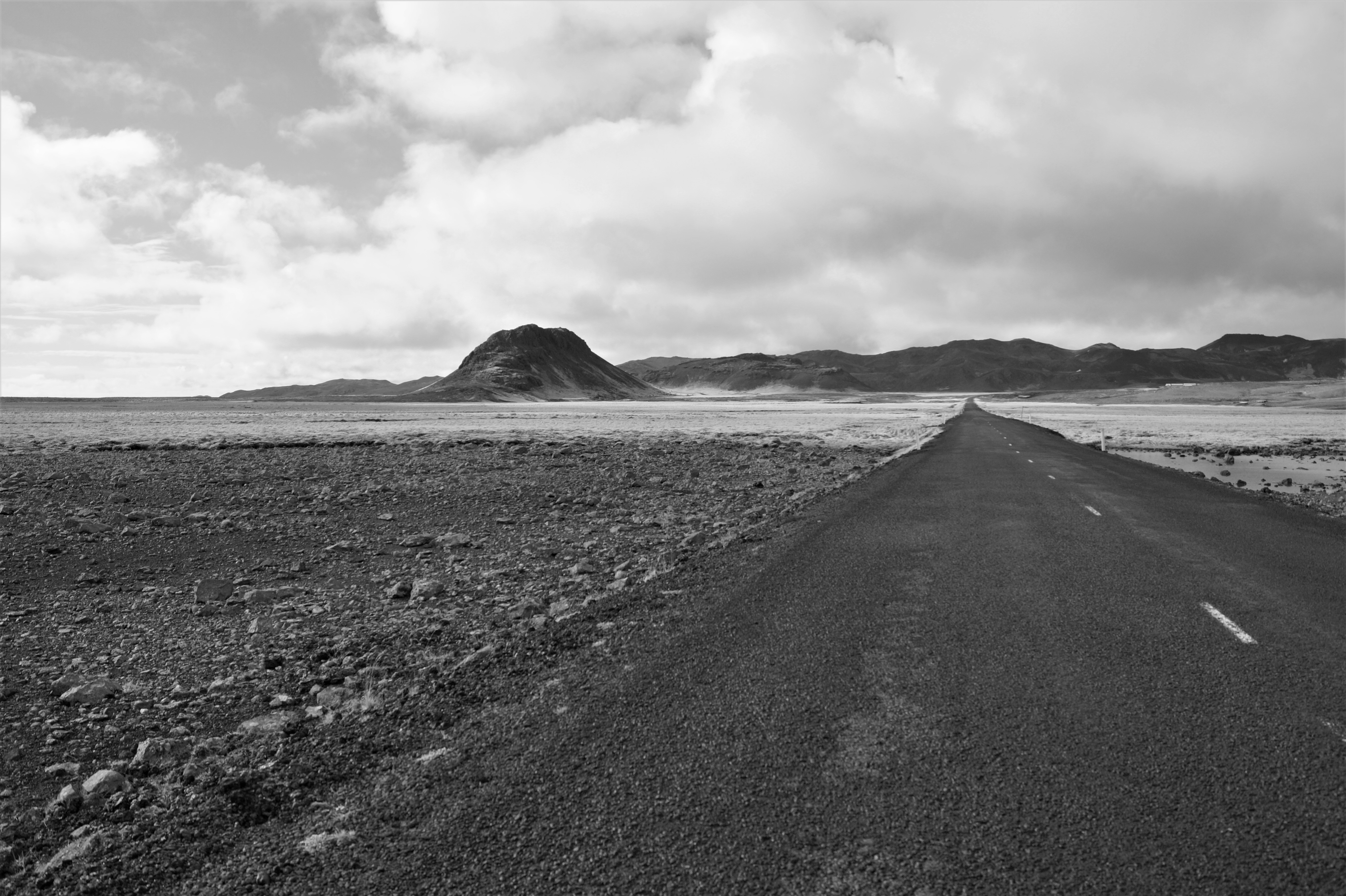 The picture above nicely represents the current state of the concept of responsible innovation for firms and start-ups. It is a new pathway for how to make business and  promote innovation (street), but there is only a rough and blurry definition and it lacks of details and well designed elements (structured but barren landscape).
We should see this as a challenge and our task to put the concept into practice. Let us start a project and together design innovations that address societal and environmental challenges.