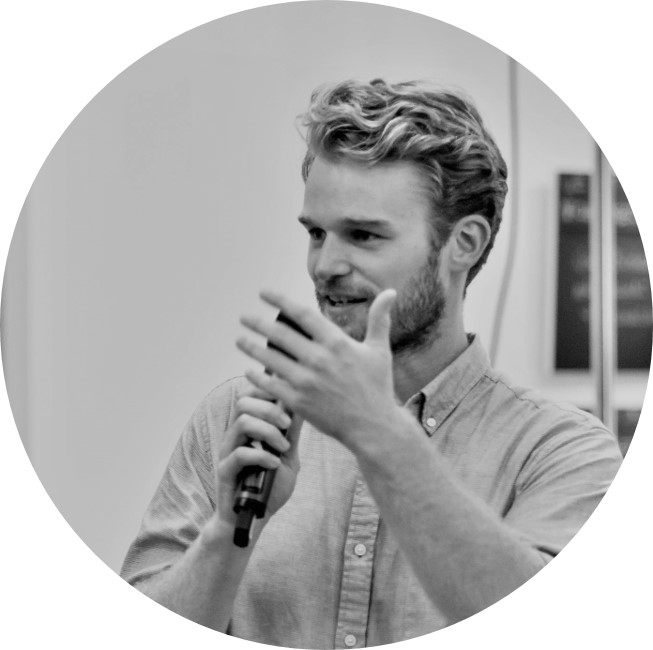 Karsten Bolz
With a background in business, economics and engineering I explore ways of how innovation can serve society and the environment. Driven by this vision I am researching the concept of responsible innovation in the context of entrepreneurship at the Karlsruhe Institute of Technology (KIT). At KIT I also co-organize public events on controversies of technologies. In addition I participated in various stakeholder workshops which addressed questions on impacts of innovation and design principles.
Furthermore, I am an external research affiliate at the Social Innovation and Entrepreneurship Research Centre based at Massey University in Auckland. I have been awarded for excellence in case studies on responsible innovation by two EU-projects.
With experiences in various methods such as design thinking as well as insights on technology trends I can help you to explore the full potential of your products and services and increase your impact. Contact me.
Karsten Bolz
hello(at)commonpeak(dot)com