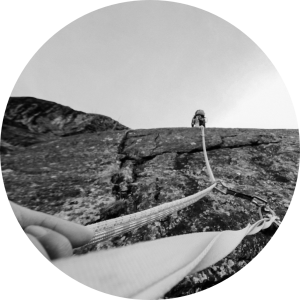 The Common Peak Approach
Common Peak stands for a common goal: To collaboratively ascend the peak of responsible innovation. Societal and environmental challenges become increasingly important in the business world. It is not enough to address these issues exclusively by satellite activities such as CSR. They need to become an intrinsic part of products and services.
Contact me, challenge your business model and learn how to integrate societal and environmental issues into your innovation strategy. Design your products and services to contribute to their solution. Make your business ready for the future of how innovation is done and discover societal and environmental challenges as your next business opportunity.
Follow the Common Peak approach and let us together learn more about your status quo, rethink your innovation strategy and explore the next innovation paradigm.
Toolbox